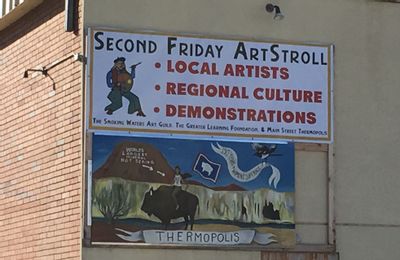 Activities
We spearhead Shop Local Campaigns year-round.
We lead downtown clean-ups twice a year.
We sponsor an annual Brewfest that celebrates Downtown (and serves as our main fundraiser).
We co-sponsor monthly Art Strolls in the downtown.
Services We Offer
Thermopolis Main Street Historic Survey January 2018
Information and access to relevant grant opportunities for renovations and improvements.
Access to training and certifications.